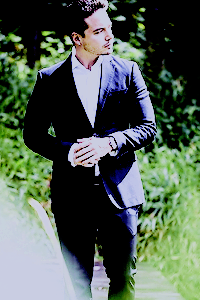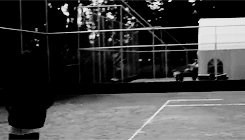 Credit :
maliblue, starboy
Claim :
José Álvaro Osorio Balvin

Mon 8 Apr 2019 - 17:19

---

Čia reikėjo rašyti bet šiaip dauguma iš jų wow, nors aš būsiu gal už Kylie
When you first fall in love, it's supposed to be awful. Awful, uncertain, scary, wonderful, confusing, all at once. That's how you know it's real. You have to care deeply. Passionately. That hurts.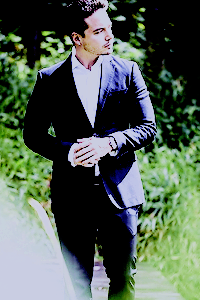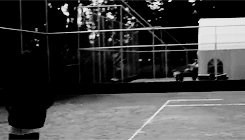 Credit :
maliblue, starboy
Claim :
José Álvaro Osorio Balvin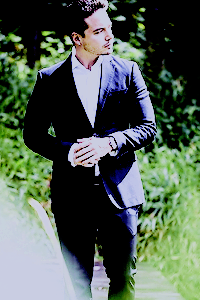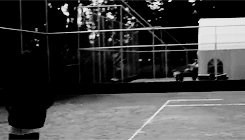 Credit :
maliblue, starboy
Claim :
José Álvaro Osorio Balvin


Credit :
starboy ; midnight breeze
Claim :
Rebbeca Marie Gomez
Other characters :
Enrique
Quiero gritar que te amo, que me estoy volviendo loca y ya no quiero ocultarlo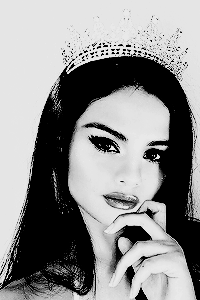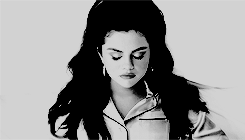 Claim :
Selena Marie Gomez
I worship the sun, but I swoon for the moon

Credit :
STARBOY, xionide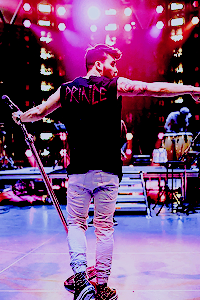 Credit :
MØØNLIGHT & STARBOY

Claim :
Elmer Figueroa Arce

Credit :
starboy ; midnight breeze
Claim :
Rebbeca Marie Gomez
Other characters :
Enrique
Quiero gritar que te amo, que me estoy volviendo loca y ya no quiero ocultarlo